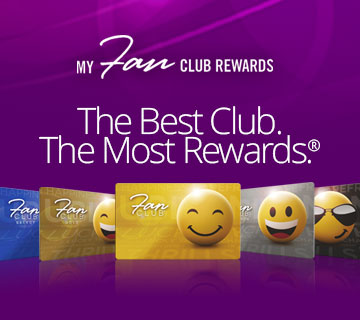 Limited Time Offer
Expires 8/31/2017
New Member Offer: Sign up for a Free Players Club Card and Receive the Following Offers:
Benefits Include:
Redeem this offer (printed or on your phone) at The Fan Club®
Free 2,500 Points and 10X points day of sign up
10X points each of the next two visits within 30 days
25% of Hotel Rate starting at $74.99
Maximum of 25,000 points on point multiplier
Valid starting January 1, 2017
© 2017 Isle of Capri Casinos, Inc. All rights reserved. Must be 21 or older. Valid only at Isle Casino Hotel Bettendorf. Promotions/Events subject to change or cancellation without notice. Please visit players club for details. Management reserves all rights. Gambling a problem? There is help. And hope. Call 1-800-BETS-OFF.